v-Fluence Leadership Team
Jay Byrne, president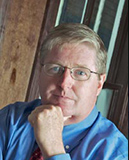 Jay Byrne's career spans more than 25 years with experience in public relations, campaign communications and government affairs. He has held senior communications positions at the White House, U.S. State Department, Monsanto Company and for the City of Boston. Jay has directed communications and media relations for various U.S. political campaigns, global activist campaign responses, complex litigation challenges and other international public relations initiatives.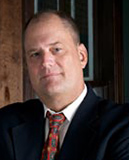 Chris Phillips, chief financial officer
Chris has more than 25 years' experience in business, government and politics. He has held senior management, finance and policy positions with the U.S. Agency for International Development (USAID), Wilson Associates and with the United States Senate. Chris is fluent in Spanish and Portuguese. He has run dozens of political and initiative campaigns throughout the U.S. and overseas. Chris is a graduate of the University of California, Berkeley and holds a MBA from the Wharton School of Business and a MA from the Paul H. Nitze School of Advanced International Studies (SAIS).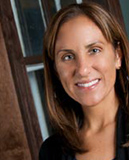 Nina Helgeson, chief operations officer
As senior vice president and head of operations, Nina is responsible for creating and enhancing v-Fluence's intelligence and community tools and systems. Nina has more than 15 years of experience in journalism, product development and research and has worked as a freelance writer and contractor for several website development, search engine marketing and research projects. She graduated with honors from the University of San Diego with a B.A. in Business Administration and a minor in Philosophy.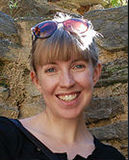 Erin Borrini, vice president
Erin has more than 10 years of experience in research and analytics covering online reputation management issues, marketing strategies and Web usage trends. She has worked for multiple public relations agencies serving well-known companies in the food-ag, pharmaceutical and telecom industries. Erin graduated magnum cum laude from Saint Louis University with a Bachelor of Arts in Communication.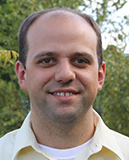 Jeff Latzke, vice president/senior editorial manager
A graduate of the University of Missouri journalism school, Jeff brings more than a decade of experience as a reporter and editor for The Associated Press to the v-Fluence team. He oversees the company's editorial content and trends reports, in addition to directing pollinator health issues tracking and outreach.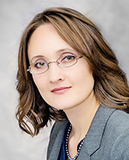 Shae Johnson, vice president/senior counsel
Shae serves as vice president and senior counsel leading v-Fluence's biotechnology practice area. Shae has over a decade of experience in public affairs and scientific communications. Prior to joining v-Fluence, Shae worked in public policy communications for Astrazeneca, where she led efforts to efficiently track and respond to online policy and corporate reputation issues. Shae also covered online media and social media culture for Mainichi Newspapers' New York Bureau. Shae graduated with a Master of Arts degree in journalism from New York University and a Bachelor of Arts degree in English/Journalism from the University of Delaware.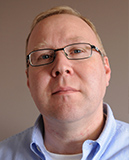 Shawn Clubb, vice president
Shawn Clubb is a veteran print media journalist with years of experience in writing, editing and management. He brings his experience and insights to bear on areas of animal agriculture and crop protection.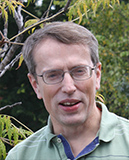 Joe Scott, director
Joe Scott has more than 15 years of experience in journalism, working as a reporter and editor for St. Louis area newspapers and Patch.com. He also worked in public information for six years with the Missouri Department of Natural Resources and was an information specialist in the U.S. Navy.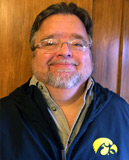 Steve Whitworth, director
Steve Whitworth has degrees in English from the University of Iowa and mass communications from Southern Illinois University Edwardsville. He covered college and professional sports and news for seven years with United Press International in New Orleans and St. Louis, and also has done free-lance reporting and writing for Bloomberg Business News and the Daniel J. Edelman PR firm. Steve worked 17 years as a reporter and city editor for The Telegraph, the daily newspaper in Alton, Illinois.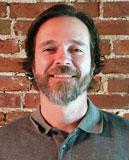 Dave Benson, director
After graduating from the University of Dayton with a B.A. in English and a minor in Psychology, Dave Benson spent 15 years as a sports journalist in the St. Louis metropolitan area. He returned to school to earn a B.S. in Secondary Education and taught middle school English for three years before joining the v-Fluence team.
Ashley Garvey, director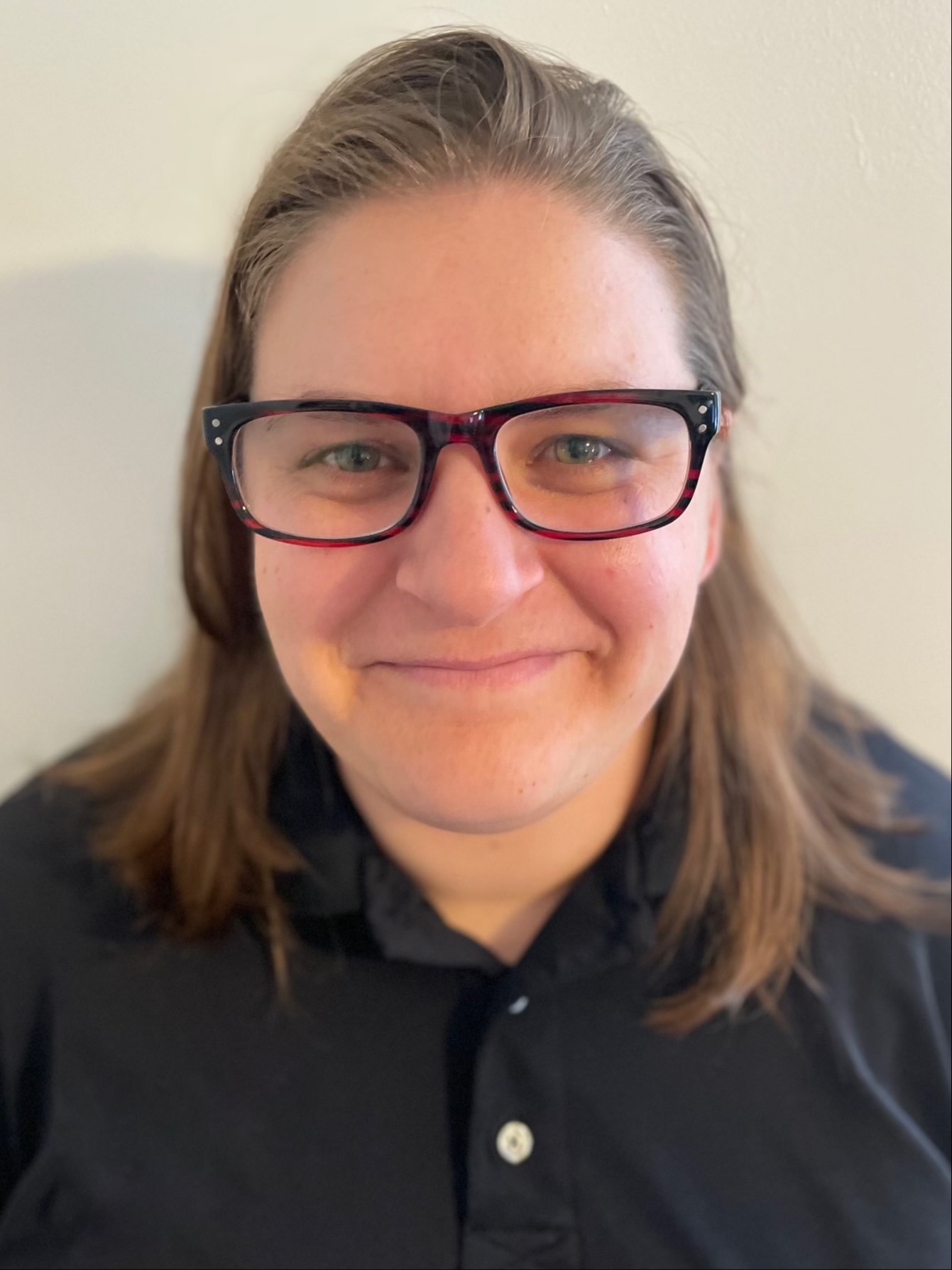 Ashley began working for v-Fluence in 2021 and currently focuses on monitoring issues related to crop protection and PFAS. She graduated from Cornell University with a degree in Communications. While there, she was a member of the Division I softball team. Ashley recently went back to school at Maryville University in St. Louis to earn her MBA with a concentration in marketing.
Jennifer Stocks, director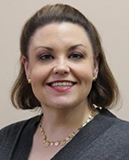 Jennifer brings more than a decade of professional communication experience having worked in both the nonprofit sector and the oil and gas industry. She holds a M.S. in Journalism from Roosevelt University, and currently focuses on crop protection issues tracking and analysis.